Text
PENGARUH MODE, PERAN HEDONISME, DAN KEPUASAN EMOSIONAL TERHADAP PERILAKU PEMBELIAN IMPULSIF A(STUDI KASUS: THE GOODS DEPT)
---
Shopping is the activity that everyone can enjoy. The trend in the community built effects that the student at university want to have and wear a good stuff. When they see something attractive, they will buy because they a perspective that the stuff is good. The purpose of this study is to determine the effect hedonism, fashion involvement, and emotional gratification toward impulse buying.
The object of this research is a retail shop, The Goods Dept. The data in this study were collected by distributing questionnaires to consumers who have purchased anything at The Goods Dept. This research is descriptive quantitative research with 125 respondents were collected by convenience sampling method.
Results of this study indicate there are two variables that proved significant and supported by data, 1) hedonism positive effect to impulse buying, 2) fashion involvement positive effect to impulse buying. Then, there is one variable is not significant and is not supported by the data, that is emotional gratification to impulse buying.
Keywords: Hedonism, Fashion Involvement, Emotional Gratification, Impulse Buying.
---
Availability
| | | | |
| --- | --- | --- | --- |
| 005820 | S 111550 RAT p | Perpustakaan IBS (Rak Skripsi) | Available but not for loan - Reference |
Detail Information
Series Title

-

Call Number

S 111550 RAT p

Publisher

STIE Indonesia Banking School

:

Jakarta

.,

2015

Collation

-

Language

Indonesia

ISBN/ISSN

-

Classification

658.07

Content Type

-

Media Type

-

Carrier Type

-

Edition

-

Subject(s)
Specific Detail Info

-

Statement of Responsibility

-
Other version/related
No other version available
File Attachment
Information
---
RECORD DETAIL
---
Back To Previous
XML Detail
Cite this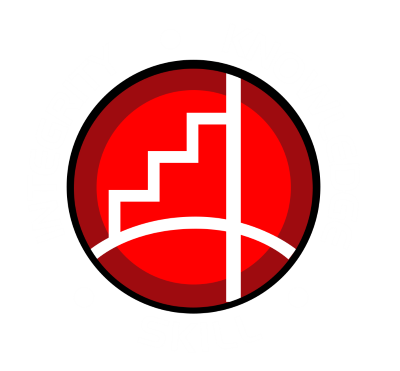 Perpustakaan
Indonesia Banking School
Info selengkapnya