Text
Dampak Dari Rencana Tapering Off Di Amerika Serikat Dan Variabel Makro Ekonomi Terhadap Indeks Harga Saham Gabungan (Ihsg) Periode Juli 2013 – April 2015
---
ABSTRACT
Jakarta Composite Index is an indices that can be used to represent a situasion of Indonesia Stock Market. The movement of JCI caused by economic macro intern factor such as Exchange Rate and Inflation. Moreover, there are another factor from extern such as The Fed Policy Tapering of Quantitative Easing. They will be increase The Fed Fund Rate and followed by rate of other aset in their country include T-bill AS. This situasion will impose the Indonesian Stock Market.
The method used in this study is multiple linear regression analyst, T test, F test at level of significant 5 % and performed with EViews 7.1. The research focus on monthly data from July 2013 until April 2015 .The result of this study showed that T-bill AS has negative effect but has no significantly affect to JCI, while Exchange rate and inflation has negative significantly affect to JCI partially. T-bill AS, Exchange Rate and Inflation also has together significantly affect to JCI.
Keyword: JCI, Tapering Off, Treasury Bill AS, Exchange Rate, Inflation.

---
Availability
| | | | |
| --- | --- | --- | --- |
| 0005825 | S 111555 SON d | Perpustakaan IBS (Rak Skripsi) | Available but not for loan - Reference |
Detail Information
Series Title

-

Call Number

S 111555 SON d

Publisher

STIE Indonesia Banking School

:

Jakarta

.,

2015

Collation

-

Language

Indonesia

ISBN/ISSN

-

Classification

658.07

Content Type

-

Media Type

-

Carrier Type

-

Edition

-

Subject(s)
Specific Detail Info

-

Statement of Responsibility

-
Other version/related
No other version available
File Attachment
Information
---
RECORD DETAIL
---
Back To Previous
XML Detail
Cite this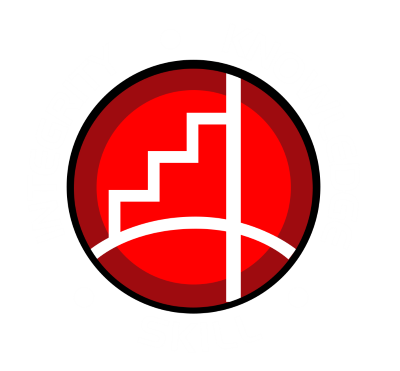 Perpustakaan
Indonesia Banking School
Info selengkapnya