Pengumuman Maintenance Emerald Insight
Sehubungan dengan akan dilakukan pemeliharaan pada laman Emerald Insight pada Selasa, 5 Februari 2019 mulai pukul 15:00 WIB dan akan berlangsung hingga 12 jam.
Selama waktu ini, situs akan ditempatkan ke mode 'read-only', membuat fungsi berikut tidak tersedia selama durasi peningkatan:
Activating access tokens
Adding publications as favourites
Alert subscriptions
Any changes to 'My Account' and 'Institutional Account'
E-commerce
Registration
Search
Jika Anda mengakses situs web selama waktu ini, Anda akan menerima pemberitahuan bahwa fungsionalitas situs tidak tersedia sementara di browser Anda. Harap dicatat bahwa ini juga dapat mempengaruhi beberapa fungsionalitas di emeraldpublishing.com.
Pemeliharaan situs web penting ini adalah bagian dari inisiatif pengembangan yang berfokus pada pelanggan Emerald, yang bertujuan untuk memberikan pengalaman pengguna yang ditingkatkan kepada pelanggan kami.
Terima kasih banyak atas kesabaran dan dukungan Anda.
Perpustakaan Indonesia Banking School
Information
---
Web Online Public Access Catalog - Use the search options to find documents quickly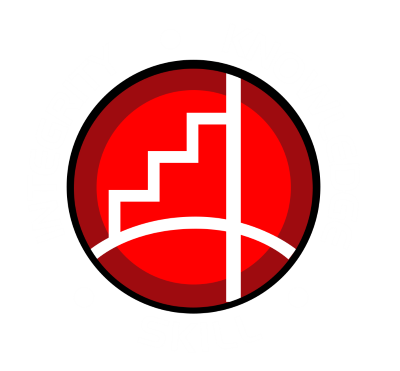 Perpustakaan
Indonesia Banking School
Info selengkapnya